The Forks Logging & Mill Tour kicks off on Wednesday, May 22nd.  They are scheduled through the summer and leave the Chamber at 9am.  Tours last about 3 hours and reservations are recommended.  Last year, each tour was at or near capacity.  Tours take place in the Chamber's van and while donations are always appreciated, tours remain free of charge.  Our volunteer guides are retired from the timber industry and very knowledgeable on "working in the woods".  We also do special tours for large groups, with walk-on guides.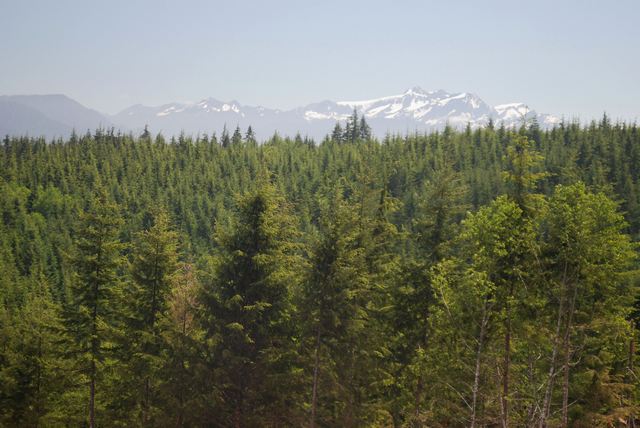 For over a decade, visitors to Forks have been treated to an insider's look at our logging industry with a first-class tour of active logging sites and working mills.  The Forks Chamber of Commerce sponsors this free tour and has gotten numerous compliments on this "E Ticket Ride" thanks to our volunteer tour guides, past and present.  We are very proud to bring this educational and entertaining tour to the public, with the help of our area partners Allen Logging, Rayonier, Dahlgren Logging and Dilley & Soloman Logging and others.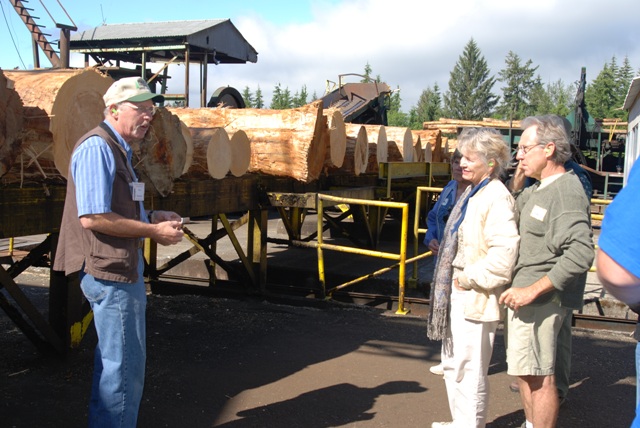 The start date is May 22nd and it will run Wednesdays through September 4th. There is a special tour scheduled for Friday, September 13th to give those coming for the busy Stephenie Meyer Day / Bella's Birthday weekend a chance to take part and another for Hickory Shirt / Heritage Days on Wednesday September 26th.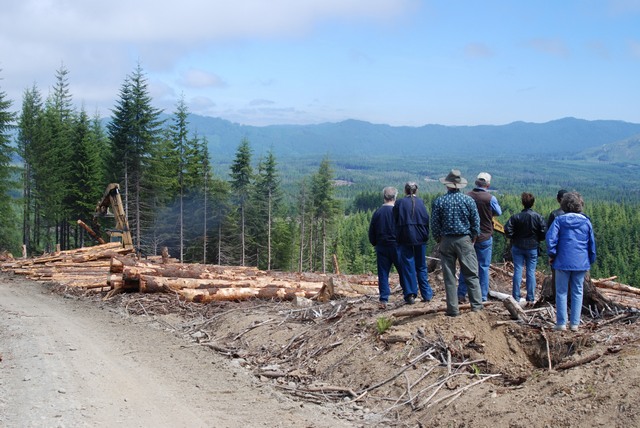 We are trying to keep tourism and the timber industry connected and with the success of reality shows about the logging industry, we can show people what working in the woods is really like.  No drama, just hard work!  And many that take the tour extend the experience with a visit to the Forks Timber Museum, open for the season Tuesday through Saturday through October.
To reserve your space, simply call the Chamber at 360-374-2531.  For more information click here