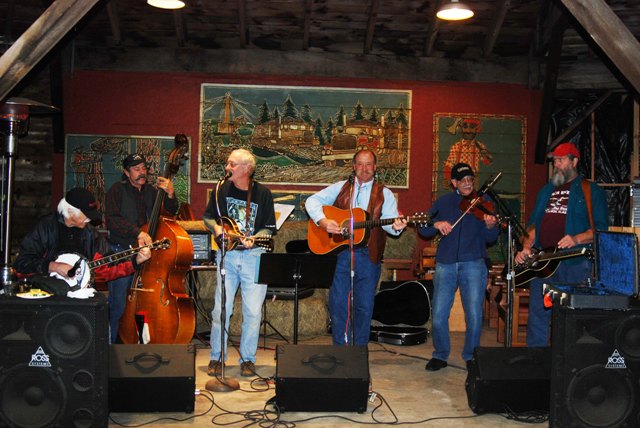 The 19th Annual Wine & Cheese "Riggins & Riesling" Fundraising Event
 This event, sponsored by the Forks Chamber of Commerce, recognizes Chamber volunteers and "Best of" with Business, Volunteer & Citizen of the Year.
Live music by Loose Gravel, locally made wine by John Glover and homemade rootbeer are featured along with assorted beer, cheese and snacks.
A silent auction helps raise money for the Visitor Information Center.