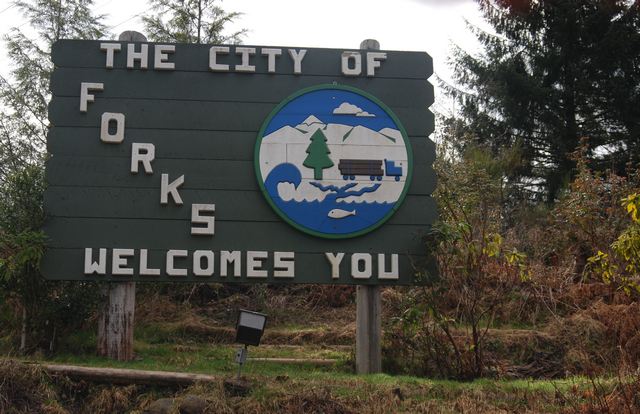 Please join us for the 7th Annual Stephenie Meyer Day / Bella's Birthday Weekend!
There are several groups planning fun activities for this weekend.  Please check them out…
Stephenie Meyer Day Facebook Page
Stephenie Meyer Days 2013 Facebook Page
www.StephenieMeyerDays2013.com
Forever in Forks Facebook Page
www.ForeverInForks.com
Please see websites to get detailed information about what each group is planning for this fun weekend!