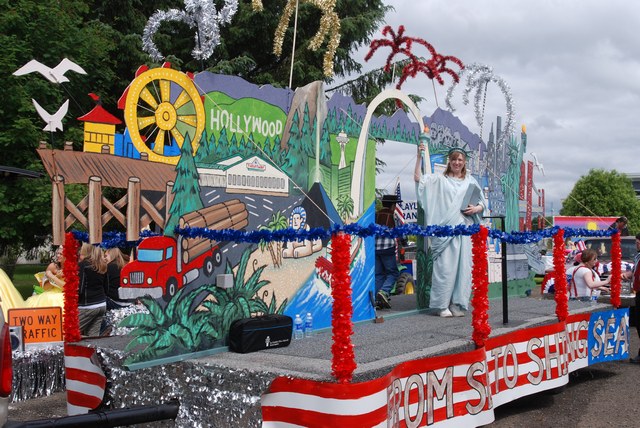 A great Independence Day celebration with breakfast, fun run, kiddies parade, Grand Parade, salmon bake, demolition derby, music in the park and a fantastic fireworks show followed by a weekend of fun events like an arts & crafts show, horseshoe & cribbage tourneys, frog jump, kiddie playday & more. Come on out rain or shine!
Detailed schedule to follow.
Click on the picture below to download an entry form for the 2013 – 4th of July parade in Forks.