Directory
Directory of Chamber of Commerce members in good standing.
As We See It! BDS Photography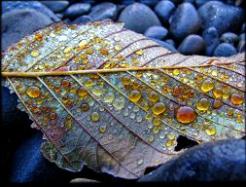 Nature and scenic photography of the West End of the Olympic Peninsula.  Offering greeting cards, postcards, prints, framed photos and specialty items such as coffee mugs, magnets, mousepads and more.  We also do special order work, such as business brochures and business postcards.
As We See It! BDS Photography is also the official photographer for the Stephenie Meyer Day Group Photo. Prints can be ordered from their online store.