Directory
Directory of Chamber of Commerce members in good standing.
Forks Taxi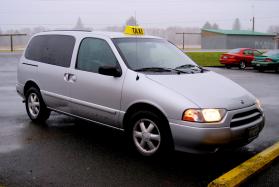 Providing taxi service on the west end of Clallam County with destinations in Forks and beyond.
Check out our new fixed pricing and coupons!!!  We also have punch cards.
FIXED PRICING:
LA PUSH $25 / ROUND TRIP $35
NEAH BAY $65 / ROUND TRIP $80
PORT ANGELES $75 / ROUND TRIP $100
SEQUIM $100 / ROUND TRIP $125
Under 20 minute wait for round trip pricing!

Address:
Forks and surrounding
Forks, WA 98331
Phone:
360-640-4473