Directory
Directory of Chamber of Commerce members in good standing.
Salon 305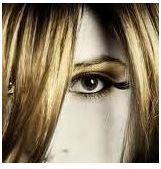 A Full Service Hair & Nail Salon for women and men…
Offering both Acrylic and Gel nail enhancements, Manicures, Pedicures and Shellac.
Haircuts, Color, Foils, Perms and Facial waxing.
Open Monday through Friday 10am – 6pm and walk-ins welcome.