Directory
Directory of Chamber of Commerce members in good standing.
Splendent Dental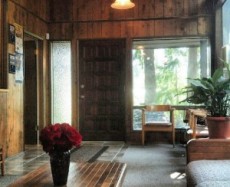 General dentistry including root canals, crowns and bridges (fixed or removable), night guards/sport mouth guards, dentures or partials, childcare, sedation by nitrous and/or oral meds, wisdom tooth extractions (3rd molars) as well as plain surgical.
Cosmetic dentistry including whitening with zoom or traditional methods.
Preferred provider for UNIFORM/WDS and will take all insurance assignments except for D.S.H.S.
Emergency walk-ins are welcome.  Emergency phone number (Voicemail & Text) 360-640-9026

Address:
430 Terra Eden St.
Forks, WA 98331
Phone:
360-374-6868

Fax:
360-374-6870