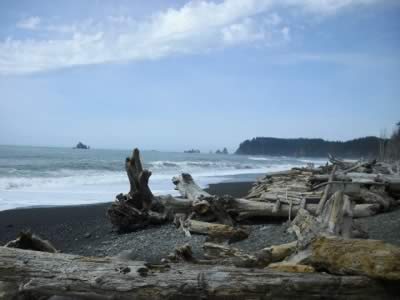 Media Frenzy– In the last few weeks Forks and surrounding communities have been inundated by media:
KING 5 News Seattle, North Seattle Herald Outlook Newspaper, USA Today Newspaper and Stern Magazine from Germany.
Stern Magazine is the largest magazine in Germany and their story will focus just on the town of Forks. USA Today will be having their article appear a week before the release of the next movie, Twilight Saga: Eclipse. King 5 was here to do a follow-up report based on the "Twilight in Forks" video where some of us residents and visitors were interviewed about the town. So, smile! You may be on camera.
Tags: Eclipse, King 5, North Seattle Herald, Stern Magazine, Twilight, USA Today