The first Settler's to the Forks prairie in the late 1800's didn't come for logging, they were mostly farmers. Hay, oats, grain, and vegetables grew well on the prairie, and hops were a major crop.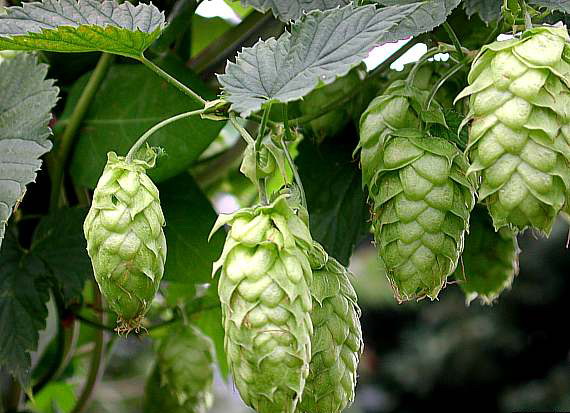 But selling products beyond the prairie was a challenge. The nearest market in the 1870s was 100 miles away in Port Townsend, and in the 1890s was 60 miles away in Port Angeles. Hops regularly rotted awaiting transport.
Hop growing was in decline by the early 1900's. The Merrill Whittier hop house, was located near our Town's current only stoplight, became the site of all-night dances, people coming from miles around and staying until they could travel by daylight to their homesteads.
About twenty years ago I received a start from the original hops plants that still grow wild near the Forks Airport. Every spring when it begins to grow again it reminds me of the hardy individuals who first made Forks their home.