Directory
Directory of Chamber of Commerce members in good standing.
Quick Search:
0-9 | A | B | C | D | E | F | G | H | I | J | K | L | M | N | O | P | Q | R | S | T | U | V | W | X | Y | Z | all | Clear Search | All Listings
Currently browsing:
Art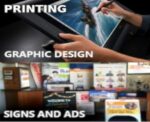 781 S. Forks Avenue
Forks, WA 98331
Phone: 360-640-1564
Email:
olympicartforge@gmail.com
Website:
http://www.olympicartforge.com
Facebook: https://www.facebook.com/olympicartforge
Fine art and digital media by local artist Vern Hestand III 25 years of professional experience! Paper copy and marketing services: Business cards, brochures, flyers, bulletins, forms, book and magazine publishing Graphic arts and design: Photo restoration, vector art, signs, standees, flags, promotional products, web design, logo design Technical services: 3D printing and component fabrication, [Read more…]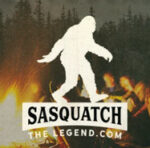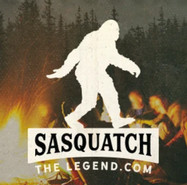 80 N. Forks Avenue
Forks, WA 98331
Phone: 334-689-5351
Email:
submityourstory@sasquatchthelegend.com
Website:
https://sasquatchthelegend.com/
Facebook:
Sasquatch The Legend was founded in 2019. It was a fun and simple idea. We wanted to offer weird yet cool Bigfoot merchandise to our friends, so we started designing and fabricating products that you see here in our store. Art, books, apparel, souvenirs, photo ops and more!