Directory
Directory of Chamber of Commerce members in good standing.
Quick Search:
0-9 | A | B | C | D | E | F | G | H | I | J | K | L | M | N | O | P | Q | R | S | T | U | V | W | X | Y | Z | all | Clear Search | All Listings
Currently browsing:
Tours - Land Water and Air

starting with

'O'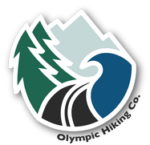 Port Angeles, WA 98362
Phone: 360-457-2259
Email: discover@hikeolympic.com
Website: https://www.hikeolympic.com/
Facebook: https://www.facebook.com/hikeolympic/
Olympic Hiking Co. is a commercially authorized tour operator in Olympic National Park. Olympic Hiking Co.'s team of naturalist hiking guides leads daily group hiking and sightseeing tours out of Port Angeles, WA and offers customizable private tours throughout the Olympic Peninsula. The company also provides daily trailhead shuttle services on the Olympic Coast May [Read more…]

Port Angeles, WA 98363
Phone: 360-385-0503
Email: info@olympicpeninsulawineries.org
Website: http://www.olympicpeninsulawineries.org/
Facebook: https://www.facebook.com/olympicpeninsulawineries/?fref=ts
The Olympic Peninsula Wineries are a group of hands-on owners/winemakers committed to handcrafting excellent, award-winning Washington wines. Each winery offers visitors friendly hospitality and a unique, memorable experience. Owners/winemakers are often available to personally pour for the visitors in their tasting rooms and to answer questions. Many of our members utilize grapes from eastern Washington's [Read more…]

1423 Ward Road
Sequim, WA 98382
Phone: 360-683-4295
Email: olympicgamefarm@hotmail.com
Website: http://www.olygamefarm.com
Facebook:
Wildlife viewing and education about a variety of animals.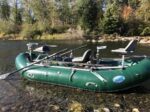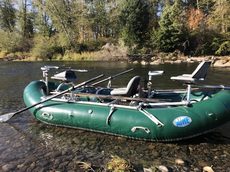 Forks, WA 98331
Phone: 907-947-0514 or 360-780-0121
Email: opraftco@gmail.com
Website: http://opraftco.com/
Facebook: https://www.facebook.com/opraftco/
WORLD CLASS RAFTING TRIPS ON THE OLYMPIC PENINSULA Come experience the world famous Olympic Peninsula. Enjoy a relaxing float down one of our several scenic rivers. Your knowledgeable tour guide will teach you about the river and all about the local flora and fauna, including the life cycle of the salmon, the river and history [Read more…]