When:
March 20, 2019 @ 6:00 pm – 7:30 pm
2019-03-20T18:00:00-07:00
2019-03-20T19:30:00-07:00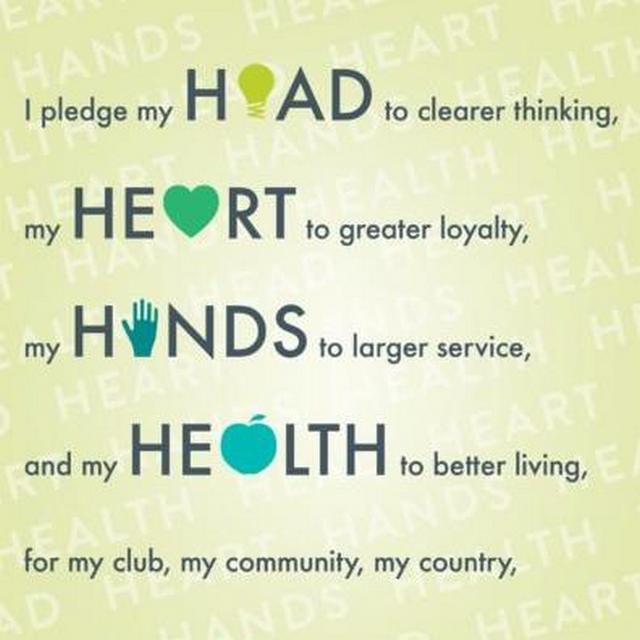 4-H FAMILY FUN NIGHT
4-H is bringing an evening of fun, games, and food for the whole family to the Forks Library on March 20 from 6-7:30 p.m. 4-H is a positive youth development program, and part of positive youth development is creating space for families to enjoy spending time together. Family fun night began in February in Port Angeles and we would like to continue to hold one monthly rotating around the county.
Sharah Truett, who attended in Port Angeles, said "We had a wonderful time eating, socializing, and playing games. Our little girl was all smiles and fell fast asleep when the night was through!"
You can learn more about 4-H in Clallam County on our website:Clallam.wsu.edu/4H. WSU Extension programs and employment are available to all without discrimination. Evidence of noncompliance may be reported through your local WSU Extension office.