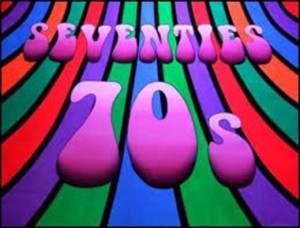 3rd Annual Forks High School all 70's Reunion
Mark your calendars for the third "decade of the 1970s" Forks High School class reunion.
The Forks Elks will be hosting this event, at their Lodge on Merchant Road, as a fundraiser to support the Lodge and its many worthwhile activities.
so that we have a good head count for the Elks for how much food they will need to provide….
If you graduated a little before 1970 or after 1979 you are also welcome!!
More details to follow……..