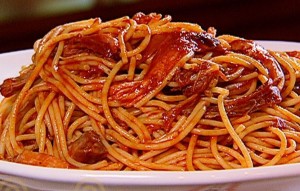 Benefit Spaghetti Feed/Silent Auction-To benefit Nicole Realing Car Accident
Nicole Realing, was in a car accident October 30, 2015 on the LaPush Rd.
Nicole and her husband were on their way to work. Nicole suffered severe injuries and won't be able to bear any weight on her legs while she is healing from all her surgeries.
Benefit Spaghetti Dinner/Silent Auction will help the Realings with medical bills, and living expenses.
Donations of food, Spaghetti, donated items for auction, or cash would be much appreciated
Contact for more info
Lori Crippen a640-0098
Robin Schostak 640-0704
Lance Slyter 461-2630