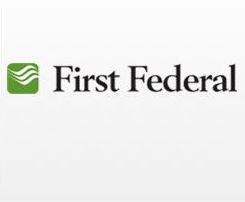 Customer Appreciation Day
 Come celebrate First Federal's 94th year of serving local communities.
Make sure you grab a treat
 Enter for a cash prize!
 Details
6 Chances to Win $94 & CD Special Rates!
Each of the following First Federal activities qualifies customers to be entered to win $94*
• Be a customer
• Visit a branch
• Use your Debit Card
• Login to your Online Banking
• Use an Interactive Teller Machine
• Use our hashtag #ourfirstfedCAD2017 on Facebook, Twitter and/or Instagram.
*Total of six $94 prizes will be awarded on or after February 10, 2017.