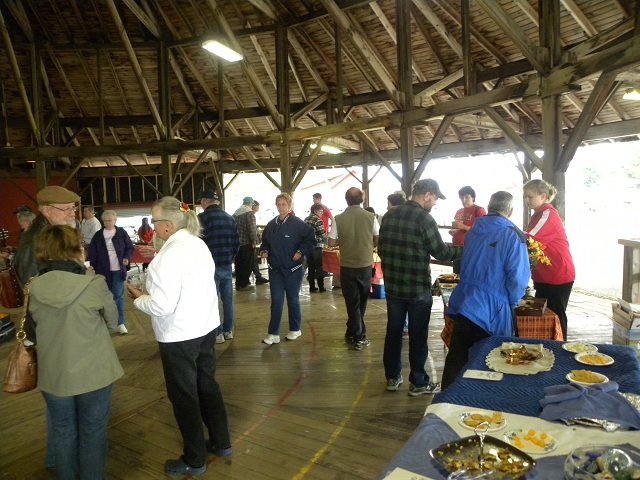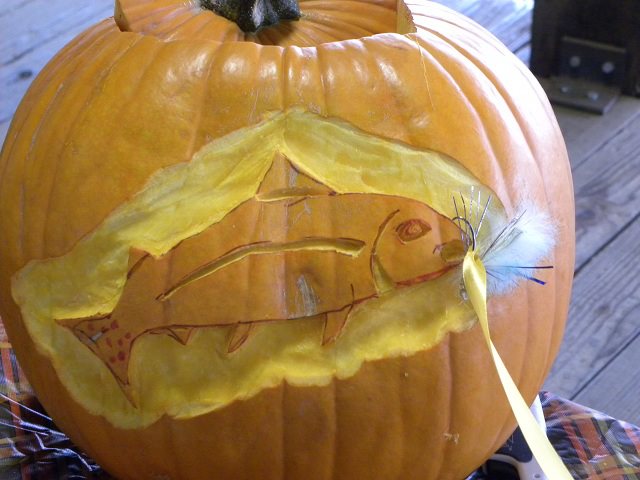 WEB&PA presents
Fish N Brew
Smoked Fish and home brew are featured in this festive event.  Those who wish to enter should have their smoked fish there by noon for judging.  Prizes will be awarded for first, second, third and People's Choice.
Brewers are welcome to arrive any time after noon.
Come and enjoy an amazing variety of smoked fish recipes and local brew creations.
Music by Loose Gravel.
Special Guest Wanda Bumgarner and her new CD, dedicated to Forks.