When:
July 4, 2015 @ 10:00 am – 3:00 pm
2015-07-04T10:00:00-07:00
2015-07-04T15:00:00-07:00
Where:
Rainforest Arts Center
35 N. Forks Avenue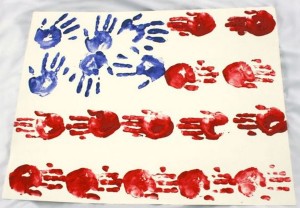 Forks Open Aire Market 4th Of July Celebration
Join the F.O.A.M.  for some shopping 
or
Get a spot to sell homemade items, crafts, arts, photography,  fresh produce, and flowers/plants!

Set up during regular time (sale time of 10am – 3pm) be there before, during, and a little after the parade.
Tables can be set up (and canopies) on the concrete around the Rainforest Arts Center, allowing a 'captive audience.' Encouraged to decorate Patriotically.
The RAC will be housing the Art Contest.