When:
June 22, 2019 @ 12:00 pm
2019-06-22T12:00:00-07:00
2019-06-22T12:15:00-07:00
Where:
Forks Community Garden Founders Way
Forks
WA 98331
USA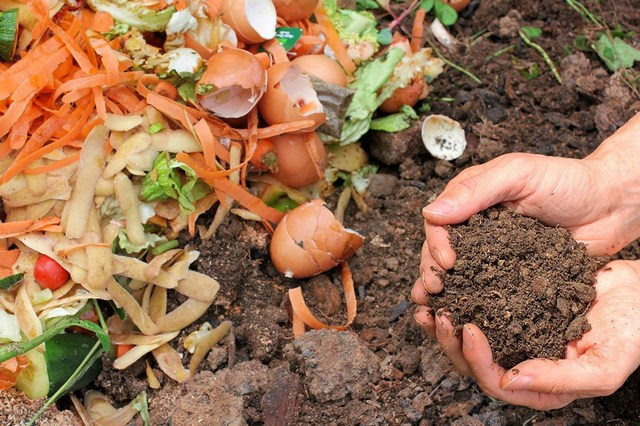 Free Workshop: Composting in the Home & Community Garden
Join us at the Forks Community Garden on Saturday, June 22 at noon where Clallam County Waste Reduction Coordinator, Megan Davis will provide information to help home gardeners integrate composting into any size garden or space as well as discuss how to maintain and benefit from composting at the community garden.
She will provide an introduction to composting and its many benefits. She will also share space-saving techniques such as grow heaps, trench composting, and worm bins, for recycling yard and food waste right back into gardening areas, capturing valuable organic matter and nutrients that plants need for good growing.
Attendees may bring a lunch. The presentations are free and open to the public. For questions, call 360-417-2000 ext 2026
Forks Community Garden is located off Founders Way, behind the Bogachiel Clinic.