When:
2020-08-28T00:00:00-07:00
2020-08-29T00:00:00-07:00
Where:
Neah Bay
Neah Bay
WA
USA

 96th Annual Makah Days Celebration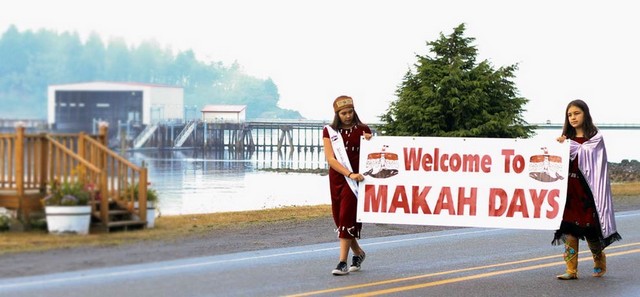 The 96th Annual Celebration of the Makah culture focused around Makah patriotism for the U.S.
This celebration spans three days with canoe races, bone games, kids races, royalty, salmon bake, traditional dancing, talent show, vendors and a FIREWORK show that will leave you eager for next year!
Our annual celebration includes a multitude of activities which honor our ancient culture & traditions and commemorate our tribal history.
  for more information please visit http://makah.com/activities/makah-days/