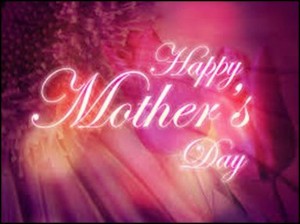 Forks Elks Lodge hosts the Annual Mother's Day Breakfast
Sunday, May 14th from 8-11AM.
The menu includes ham, sausage, biscuits & gravy, french toast, pancakes, scrambled eggs, hashbrowns, orange juice and coffee.
This event is open to the public and all
Bring the whole family.
Prices are $8.00 for folks 12 years and older – $6.00 for seniors and kids ages 4 to 11 and those 3 years and under eat free.