When:
January 14, 2020 @ 8:00 am – 5:00 pm
2020-01-14T08:00:00-08:00
2020-01-14T17:00:00-08:00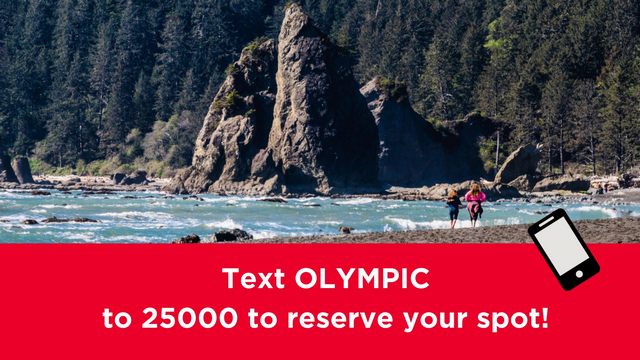 Olympic Peninsula Food Service & Hospitality Virtual Hiring Event
Come join our team at Olympic Peninsula National Park & Forest this summer! From ocean beaches to lush temperate rainforests, with the Olympic Mountain range rising in the background, we are a nature lover's dream destination. Here you can experience diverse wilderness in a breathtaking setting, while working with people from around the world. Discover the best in nature – and in you!
Register:
Text: OLYMPIC to 25000 to reserve your phone interview spot!
Details:
We are hiring 150 skilled, passionate, adventure seeking individuals for summer 2020! Interviews will be done via phone.
Openings:
– Food and Beverage
– Hotels and Lodging
– Facilities and Transportation
– Guest Recreation
– Admin
– Retail
See full list and apply here:
http://bit.ly/35jtZbZ
Perks:
– Subsidized housing
– Hiking, boating, fishing, bird watching and beach combing
– Free Olympic National Park Pass
– Free boat rentals, SUP
– Discounts on Dining & Retail purchases
– Employee rates & friends and family rates at other Aramark Leisure locations as available
Learn more about where you can be working:
https://www.facebook.com/olympicnationalpark/