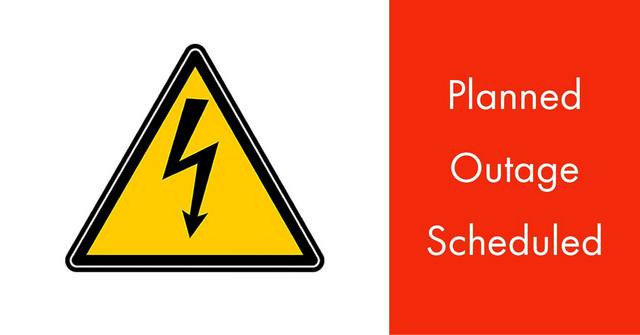 A planned power outage will affect electric service to the West End beginning at 12:01 am on Sunday, June 16, and lasting 6 hours until approximately 6:00 am. This planned outage will affect all customers west of Lake Crescent (approx. 5,600 customers).
The outage is required for Bonneville Power Administration to conduct work on their transmission lines as well as substation maintenance. Clallam PUD crews will also take advantage of the outage to conduct pole replacements.
Automated phone calls went out to those customers affected by the outage. **IMPORTANT** – if someone did not receive a phone call, then we do not have a current contact phone number for them and ask that they contact us to update their information.
For food safety tips to prepare for the outage please click here.
For generator safety information click here.
For more power outage information and tips visit our Outages – Be Prepared page.
Customers with questions may contact: 360-452-9771 or 1.800.542.7859 or info@clallampud.net
Thank you, Nicole Clark, Communications Manager