When:
2019-04-20T00:00:00-07:00
2019-04-21T00:00:00-07:00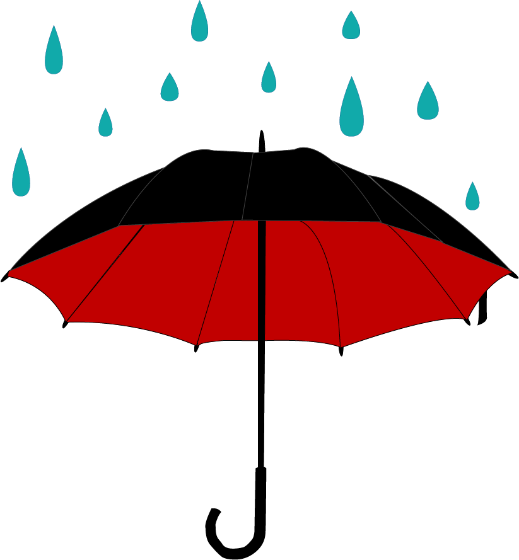 RainFest 2019
April 20, 2019 &
April 26-28
Forks, Washington and Coast Beaches
All events are free unless noted otherwise.
April 20 Rainfest: River and Ocean Days
Film Festival, nature displays, annual kids Umbrella Parade and more! Most activities at the Rain Forest Arts Center
WA Coast Cleanup CoastSavers.org 
Free Community River Float
Free entrance into Olympic National Park
April 26-28
Celebration of the Arts
Saturday April 27 Art Show and Sale 10-4 pm, Sunday April 28, 12-4 pm
Art For All Ages Rainforest Arts Center Great Room 10-4pm
Art activities will include painting, paper arts, pebble art and bracelet making.
Dance Saturday Night 6:30-9:30pm, Music by Loose Gravel,  Rainforest Arts Center  Admission by donation
lSunday April 28
Art Show and Sale 12-4pm
Cedar Weaving Class 12:30-3:30pm Rainforest Arts Center
Must pre-register for Cedar Weaving class, contact Flora Finley, 360-640-0359 or dfinley001@centurytel.net The cost is $25 and includes supplies.
Annual All Peninsula Spinning and Fiber Retreat 1-4 pm Rainforest Arts Center
Sponsors:
City of Forks
Clallam County Literacy Council
Department of Natural Resources
Forks Chamber of Commerce
Forks Forum
Friends of Forks Library
North Pacific Coast Marine Resources Committee (NPC MRC)
Olympic Coast National Marine Sanctuaries
Olympic National Park
Pacific Coast Salmon Coalition
Piecemakers Quilt Club
Quileute Nation
QVSD
Rainforest Council for the Arts
Sea Grant Washington
Washington CoastSavers
West End Historical Society
WOCA