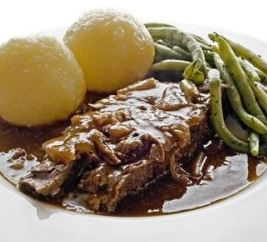 Reformation Celebration Dinner
Celebrating the 500th Anniversary of the Reformation
& 50th Anniversary of Prince of Peace
Come join us in a traditional German dinner to celebrate to amazing anniversaries – the 500th Anniversary of the start of the Reformation by our own Martin Luther and the 50th Anniversary of our little church's founding.
Menu
Sauerbraten
Green Beans
Potato Dumplings
Salad
Apple Kuchen/Cake
Coffee, Iced Tea, and Soda
Donations gratefully accepted and will be used by the Church to further its efforts into the year to come.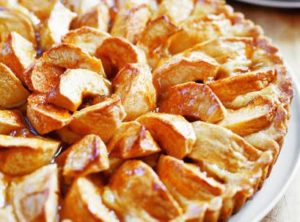 Everyone welcome! Support Prince of Peace, and then, head over to the "Hallowine" Wine and Cheese fundraiser for Chamber of Commerce, and support the whole town, having fun the whole evening!!