When:
2020-05-29T11:00:00-07:00
2020-05-29T11:15:00-07:00
Where:
Kalaloch Campground
US-101
Forks, WA 98331
USA

Seaside Soul Camp at Kalaloch Campground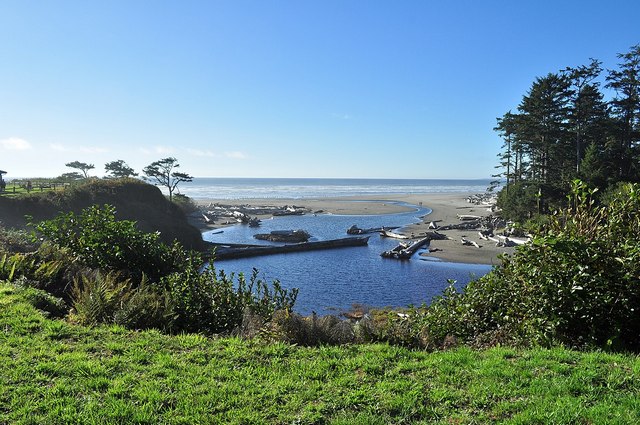 A spirited group camping adventure with nature, spirit, inspired art, campfires and beach walks. All levels welcome. Be inspired by nature and spirit at the Olympic National Park, Kalaloch and Ruby Beach. Tent under the stars and explore The Tree of Life and Big Cedar Tree.
A Spirited Camping Adventure at Kalaloch Beach Campground, Olympic National Park
Camp at the seaside with Spirit under the stars, listen to thundering waves, watch whales at sunset while roasting marshmallows. Enjoy a spiritually lead camping adventure at Kalaloch Beach Campground. Nature is our classroom as we embark on a healing soul journey honoring creativity, spiritual connections, meditations and Soul's exploration of Self. Enjoy spirit lead art projects for all experience levels.
Local exursions may include exploring the Big Cedar Tree and or Ruby Beach. There will be time for independent exploration and creative spirit art projects. Star gazing and seeking out constellations encouraged.
Camping Retreat Fee: $195 (Early Bird Pricing); $225 after April 15th
Limited spaces are available.
---
Accomodations – Campsite style accomodation are provided which may include approximately 4 people per large tent. Men and Women will have separate tents. Please bring your own sleeping bags, pads and pillows. We do have some chairs but we encourage you to bring your own if you have them.
Food – A continental breakfast, coffee, tea and Smore's suplies are provided. Please bring all other food and beverages you prefer for Lunches, Dinner and Snacks. There is a small convience store at the Kalaloch Lodge.
Kitchen Utilities – A propane stove and basic cooking implements will be provided.
Traveling and Transporation – Carpooling is encouraged. Camp authorities restrict the number of vehicles that are allowed at each campsite. Unloading vehicles at the campsite and then parking in the main entrance lot is expected.
Art Supplies – Art supplies will be provided for. Please feel free to bring any of your own art supplies.
Refund Policy: No Refunds are Available. All Purchases are Final.
Questions? Contact: Chris Fitting at spiritillustrator@gmail.com
For more Informaiton or readings: www.spiritillustrator.com
Hosted by The Spirit Illustrator