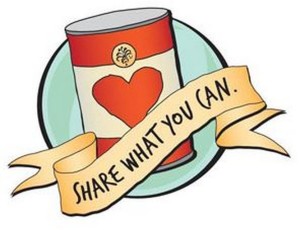 The Forks Police Cadets are holding a Food and Toy Drive

The Forks Police Department's Cadet Program, in a joint effort with the Fire Department and the Forks Ambulance, will be hosting its annual food and toy drive at Forks Outfitters.
The more you give the more families that can be helped. Please come down and donate!