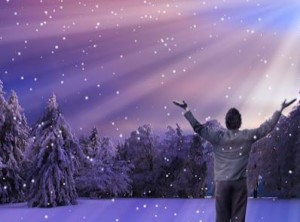 West End Winter Worship
Come lift your spirits with the community of Forks in a fun evening of worship and praise led by local groups and choirs.
 Worship with local musicians and hear how God is working in the lives of Forks' youth.
Also enjoy free food and drinks while visiting with people from the community
Everyone is welcome!