Events
Nov
22
Thu
4th Annual Turkey Trot

@ Elk Creek Conservation Area
Nov 22 @ 8:00 am

4th Annual Turkey Trot
Run or walk through beautiful Elk Creek Conservation Trail in Forks WA
When: Thanksgiving Day Thursday November 23rd, 2017
Time: Sign ups start at 8am. The race starts at 9am.
RAIN OR SHINE
Suggested $ 10 donation (but not required). Donations will go to United Way of Clallam County.

Awards/Medals for first 100 finishers.
To RSVP select "going" on this event page.
Google map the location: http://goo.gl/maps/T4PEAZ39RFp
This event is a fun family 5K run or walk .
Participate at your own risk. You are welcome to inspect the course ahead of time to ensure that you feel comfortable with the trail.
Elk Creek Conservation Trail is a lollipop-shaped course, and is hosted by Forks Community Hospital
.
https://www.facebook.com/pages/Elk-Creek-Conservation-Area/586735254728973
Dec
1
Sat
"Breakfast with Santa"

@ Forks Congregational Church
Dec 1 @ 8:00 am – 11:00 am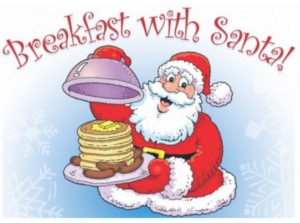 Breakfast with Santa

West End Business & Professional Association
and Forks Congregational Church
presents
"Breakfast with Santa"
Adults $5
Children under 12 $3
Pictures with Santa $5
Come get your picture taken with Santa!
17th Annual Twinkle Light Parade

@ Forks Avenue
Dec 1 @ 6:30 pm – 6:45 pm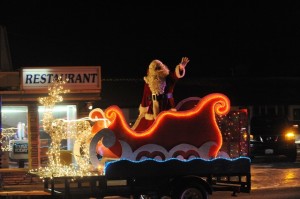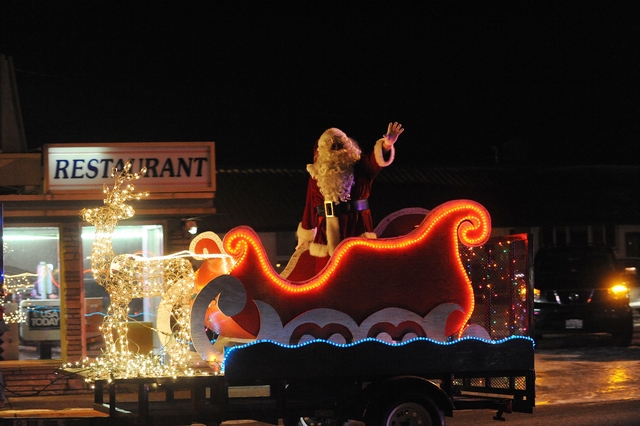 17th Annual Twinkle Light Parade
Saturday December 1st at 6:30pm
Come out and enjoy this parade rain or shine (well actually rain or dark).
Parade entry forms available at Forks Forum
Moonlight Madness

@ Forks Area Merchants
Dec 1 @ 7:00 pm – 10:00 pm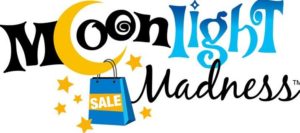 Moonlight Madness

Saturday, December 1st 7-10pm

Immediately following the Twinkle Light Parade!!!
You are invited to come hang out and
shop at Forks area merchants!
Sponsored by West End Business & Professional Association