Events
Oct
10
Wed
Hickory Shirt / Heritage Days

@ Forks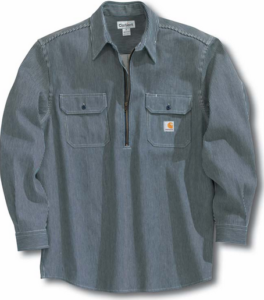 Hickory Shirt / Heritage Days
Celebrating our unique Logging heritage featuring free movie, Pioneer Logger Award Presentation, family friendly dance, art show and "Paint the town hickory by wearing your favorite  hickory shirt (best, oldest, most unique, dirtiest)!
Many events at the Rainforest Arts Center.
Oct
13
Sat
Hickory Shirt / Heritage Days "Fish N Brew"

@ Rainforest Arts Center
Oct 13 @ 1:00 pm – 4:00 pm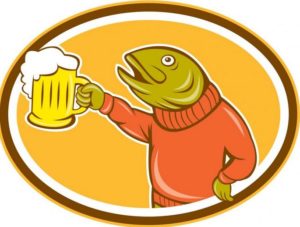 Annual Fish & Brew
Fish and brew entries accepted at noon
Rainforest Arts Center
Judges and People's Choice awards
Locally caught fish and homemade brew
Past entries have included salmon chowder, smoked salmon and salmon ice cream.
Live Music by: Loose Gravel
Sponsored by West End Business & Professional Association