Events
Apr 9 @ 9:00 am – 12:00 pm
9:00 am
Save the Date  "Spruce up Forks!" Community Day Saturday, April 9th from 9-12!  Free donuts. Lets clean up Forks and bring the community together to keep it clean.
Feb 10 @ 7:00 am – 3:00 pm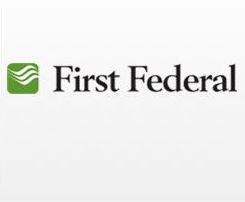 7:00 am
Customer Appreciation Day  Come celebrate First Federal's 94th year of serving local communities. Make sure you grab a treat  Enter for a cash prize!  Details  6 Chances to Win $94 & CD Special Rates!
[Read more...]