Directory
Directory of Chamber of Commerce members in good standing.
Clean Slate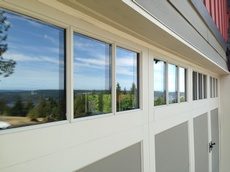 Hi, my name is Jim. We're a husband and wife team and specialize in window & gutter cleaning and janitorial services. We take pride in providing a quality, detailed service to each of our customers.
Contact us today to schedule a free estimate!