June 25th, 2018 by Lissy Andros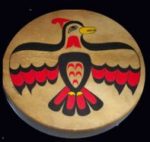 Handmade drums and Makah art by Vicky Druge

May 22nd, 2012 by contributor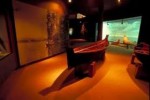 In Neah Bay
Museum – Ozette archaeological site artifacts, replica canoes & long house. Gift shop with art/crafts made by local artists. Language dept., archive dept., education dept. (all related to Makah and northwest coast history).

May 3rd, 2012 by contributor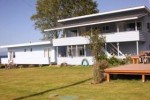 Approximately 37 miles north of Forks:
Beachfront one bedroom units with full kitchens, baths and television. Amazing views, wildlife and beach access. No smoking indoors and no pets.
Closed November through April.