Directory
Directory of Chamber of Commerce members in good standing.
Quick Search:
0-9 | A | B | C | D | E | F | G | H | I | J | K | L | M | N | O | P | Q | R | S | T | U | V | W | X | Y | Z | all | Clear Search | All Listings
Currently browsing:
American

starting with

'H'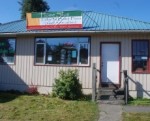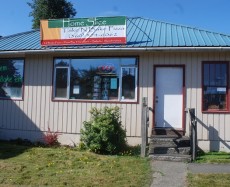 110 South Forks Avenue
Forks, WA
Phone: 360-374-6062
Home Slice Take N Bake Pizza lets you "Build Your Own" pizza or choose from the delicious specialty pizzas offered on the menu, then take it home or to your hotel and bake it or have them do it for you.    Salads, sandwiches, nachos, cheesy bread and dessert pizzas can be made to order too! Want to sit [Read more…]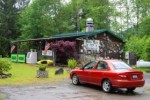 5763 Upper Hoh Road
Forks, WA 98331
Phone: 360-374-9288
Email: info@hardraincafe.com
Website: http://www.hardraincafe.com
Facebook:
Gift shop, souvenirs, rain forest art by local artists, antiques and collectibles. Cafe, groceries, ice, campfire wood. Includes RV park.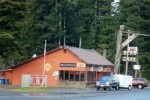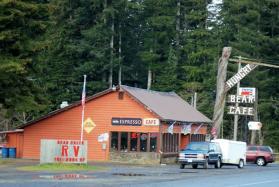 205860 Hwy 101
Milepost 206
Beaver, WA 98305
Phone: (360) 327-3660
Email: hungrybear@olypen.com
15 miles northeast of Forks: A full service restaurant with hearty breakfasts, lunch & dinner. Daily specials. Beer, Wine & Mixed Drinks. Motel located on Sol Duc River. Satellite TV, Wi-Fi, street level, public showers, river trail.