Directory
Directory of Chamber of Commerce members in good standing.
Quick Search:
0-9 | A | B | C | D | E | F | G | H | I | J | K | L | M | N | O | P | Q | R | S | T | U | V | W | X | Y | Z | all | Clear Search | All Listings
Currently browsing:
Education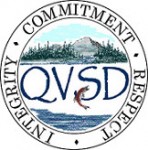 411 S. Spartan Ave.
Forks, WA 98331
Phone: (360) 374-6262
Email: Diana.Reaume@qvschools.org
Website: http://www.qvschools.org
Facebook:
Pre-K through 12th Grade full service school district in Forks, Washington. Includes online learning.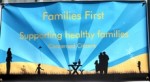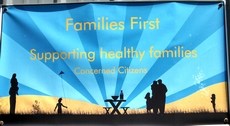 915 S. Forks Avenue
Forks, WA 98331
Phone: 360-374-9340 x 221
Email: lindamiddleton@concernedcitizenspnw.org
Website: http://www.concernedcitizenspnw.org
Facebook: https://www.facebook.com/FamilyFirstCenter
Family First Center is a place where the whole family can come and learn together in a positive environment. Classes are offered including: cooking, tie dye, and communication building. There are family game nights and family movie nights. Soccer and football clinics are held weekly to help kids learn the fundamentals. For an up to [Read more…]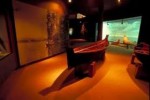 1880 Bay View Avenue
PO Box 160
Neah Bay, WA 98357
Phone: (360) 645-2711
Email: makahmuseum@centurytel.net
Website: http://www.makah.com
Facebook:
World-Class museum highlighting 10,000 years of the culture of the Makah people on the Olympic Peninsula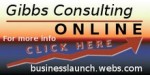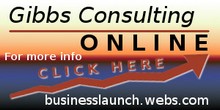 60 Maris Blvd.
Forks, WA 98331
Phone: 360-374-3346
Email: gibbsville@centurytel.net
Website: http://businesslaunch.webs.com
Facebook:
Real World Challenges With Real World Solutions: Leadership and supervisory training taught in a fast paced interactive way that is supported with real life experiences from a 30+ year supervisor, manager and administrator who has taught for retail, prison, school district, hospital, tribal, law enforcement, natural resources, food services, utilities, day care, etc. employees for [Read more…]

1455 S. Forks Avenue
P.O. Box 1628
Forks, WA 98331
Phone: (360) 374-3220
Email: tsantman@uw.edu
Website: http://www.onrc.washington.edu
Facebook:
The University of Washington Olympic Natural Resources Center offers an ideal location to hold meetings, field trips, trainings, conferences, retreats, receptions, reunions, weddings, and other special events. Located within the city limits of Forks just off Highway 101, it offers modern facilities in a rustic, peaceful setting.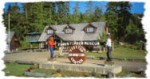 1421 South Forks Ave.
Forks, WA 98331
Phone: 360-374-9663
Email: info@forkstimbermuseum.org
Website: http://forkstimbermuseum.org/
Facebook:
If you ever wanted to learn anything about logging in the past and their tools of the trade, the Forks Timber Museum is the place to explore. The museum displays exhibits depicting local history dating back to the 1870's.  Located next to the Visitor Information Center.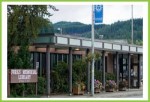 171 South Forks Ave.
Forks, WA 98331
Phone: 360-374-6402
Email: forks@nols.org
Website: http://www.nols.org
Facebook:
The Forks branch of the North Olympic Library System provides area residents with a large collection of educational materials.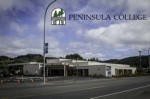 481 S. Forks Avenue
P.O. Box 330
Forks, WA 98331
Phone: (360) 374-3223
Email: dscannell@pencol.edu
Website: http://www.pencol.edu
Facebook: https://www.facebook.com/PeninsulaCollegeForks
The Forks extension site of Peninsula College is located in the heart of the Olympic Peninsula in downtown Forks, Washington. The site offers academic, professional and technical, basic skills, ESL, and select continuing education courses. A fully equipped computer lab and Learning Center is staffed to support students taking both on-line and face-to-face classes through [Read more…]