Directory
Directory of Chamber of Commerce members in good standing.
Quick Search:
0-9 | A | B | C | D | E | F | G | H | I | J | K | L | M | N | O | P | Q | R | S | T | U | V | W | X | Y | Z | all | Clear Search | All Listings
Currently browsing:
Government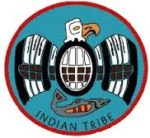 2296 Lower Hoh Road
Forks, WA 98331
Phone: 360-374-6582
Website: http://hohtribe-nsn.org/
Facebook:
The Hoh Reservation consists of 443 acres located 28 miles south of Forks, and 80 miles north of Aberdeen. The Hoh Reservation has approximately one mile of beach front running east from the mouth of the Hoh River, and south to Ruby Beach.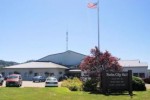 500 E. Division
Forks, WA 98331
Phone: (360) 374-5412
Website: http://www.forkswashington.org
Facebook:
City of Forks, Washington City Hall – 500 E. Division Rainforest Arts Center – 35 N. Forks Avenue For more information about the Rainforest Arts Center please click here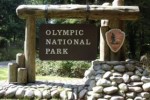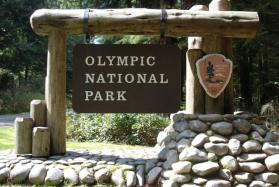 3002 Mount Angeles Road
Port Angeles, WA 98362
Phone: (360) 565-3005
Email: barb_maynes@nps.gov
Website: http://www.nps.gov/olym/
Facebook:
One of the 5th largest National Parks in the United States with three very different eco-systems. The park includes wilderness ocean beaches, temperate rainforests and the Olympic Mountains. Within the park there are lakes, rivers, waterfalls, 600 miles of hiking trails, etc. The park contains 923 acres, which is 95% designated wilderness. Visitor Center located [Read more…]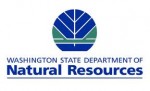 411 Tillicum Lane
Forks, WA 98331
Phone: (360) 374-6131
Email: olympic.region@wadnr.gov
Website: http://www.dnr.wa.gov/about-washington-department-natural-resources
Facebook:
Washington State agency that manages state lands and natural resources of the state.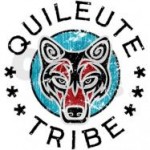 90 Main Street
PO Box 279
La Push, WA 98350
Phone: (360) 374-6163
Website: http://quileutenation.org/
Facebook:
The governing body of the Quileute Indian Nation

P.O. Box 1350
Port Angeles, WA
Phone: (360) 457-8527
Email: info@portofpa.com
Website: http://www.portofpa.com
Facebook:
The commission is comprised of James Hallet, John Calhoun and Paul McHugh.  Port Commission meetings are held on the second and fourth Mondays of every month at 9:30am.  
228 W. 1st Street
Suite A
Port Angeles, WA 98362
Phone: 360-457-2103
Website: http://www.esd.wa.gov/
Facebook:
Helping Washington's workers and employers succeed

11235 Hoh Mainline
Forks, WA 98331
Phone: (360) 374-6181
Website: http://www.doc.wa.gov
Facebook:
Correctional facility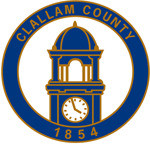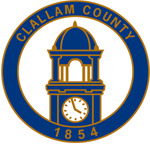 223 E. 4th Street
Port Angeles, WA 98362
Phone: 360-417-2000
Website: http://www.clallam.net/
Facebook:
Clallam County lies across the northern half of Washington's Olympic Peninsula, the northwest corner of the Pacific Northwest. Its western and northern boundaries are the Pacific Ocean and Strait of Juan de Fuca shorelines. The southern boundary cuts through Olympic National Park, the nearly million-acre wilderness interior of the Peninsula. The high mountains, rugged coastlines, [Read more…]