Directory
Directory of Chamber of Commerce members in good standing.
Quick Search:
0-9 | A | B | C | D | E | F | G | H | I | J | K | L | M | N | O | P | Q | R | S | T | U | V | W | X | Y | Z | all | Clear Search | All Listings
Currently browsing:
Italian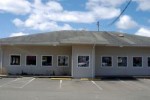 870 S. Forks Ave.
P.O. Box 1997
Forks, WA
Phone: (360) 374-2626
Facebook:
Restaurant offering pizza, fresh salad bar, pasta, entrees, sandwiches, beverages including beer & wine and desserts. This is Forks' Italian restaurant with just about every type of pasta dish that can be imagined. Included is specialty Twilight menu item of Bellasagne that includes Ed Bread and Swan Salad.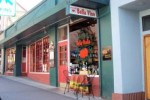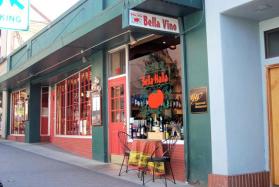 118 East 1st Street
Port Angeles, WA 98362
Phone: 360-457-5442
Email:
bella@olypen.com
Website:
http://www.bellaitaliapa.com
Facebook:
A traditional Italian restaurant located in downtown Port Angeles. We feature fresh seafood, locally grown organic vegetables, wine bar and retail wine sales. And yes, we're really the restaurant featured in the book Twilight and we do serve mushroom ravioli!