Directory
Directory of Chamber of Commerce members in good standing.
Quick Search:
0-9 | A | B | C | D | E | F | G | H | I | J | K | L | M | N | O | P | Q | R | S | T | U | V | W | X | Y | Z | all | Clear Search | All Listings
Currently browsing:
Local Retailers

starting with

'Q'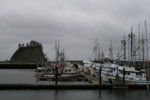 71 Main Street
La Push, WA 98350
Phone: 360-374-5392
Email:
Gene.Ewan@QuileuteNation.org
Website:
https://quileutenation.org/marina/
Facebook:
The Quileute Harbor Marina is the only port between Neah Bay and West Port. The Marina can accommodate between 40 to 60 boats up to 50 feet in length. Docks A and B are newly refurbished with new steel piling and hook-ups. Contact the Harbor Master for current rates and availability information for the following: [Read more…]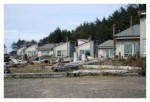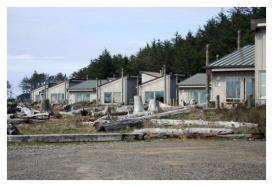 320 Ocean Drive
P.O. Box 67
La Push, WA 98350
Phone: 360-374-5267
Website:
http://www.quileuteoceanside.com/
Facebook:
15 miles west of Forks: Oceanfront cabins that include one, two or three bedrooms. Some cabins available with propane fireplaces or wood stoves. Also, two motel buildings are available for lodging (Whale & Thunderbird). Watch whales or seabirds. Launch a kayak or surfboard. Gift shop with native art items, hoodies and t-shirts. Please click on business name above for more information.