Directory – Lodging
Quick Search:
0-9 | A | B | C | D | E | F | G | H | I | J | K | L | M | N | O | P | Q | R | S | T | U | V | W | X | Y | Z | all | Clear Search | All Listings
Currently browsing:
Lodging

starting with

'C'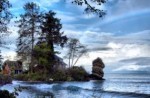 7639 Hwy 112
Sekiu, WA 98381
Phone: 360-963-2581
Email: chitobeach@gmail.com
Website: http://www.chitobeach.com
Facebook:
26 miles north of Forks on the Strait of Juan de Fuca: 8 miles west of Clallam Bay. Cozy and private cabins with full kitchens sit directly on the beach at this unique location. Open seasonally.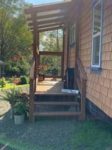 250 Tyee Ridge Road
Beaver, WA 98305
Phone: 360-327-3824
Email: vicandjulie@centurytel.net
Website: http://creeksidemassagestudio.com/
Facebook:
Warm and welcoming, this cozy tiny home has everything you need for a great experience in the northwest. Located near Lake Pleasant and Lake Creek, just 8 miles north of Forks, where you can see spawning salmon in the rainy season. Great central location to enjoy Cape Flattery, the Hoh Rain Forest and all the [Read more…]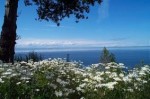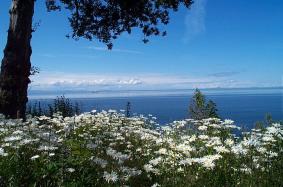 339 Finn Hall Road
Port Angeles, WA 98362
Phone: 360-457-9197
Email: colettes@colettes.com
Website: http://www.colettes.com
Facebook:
Colette's is a breathtaking 10-acre oceanfront estate nestled between the majestic Olympic Range and the picturesque Strait of Juan de Fuca.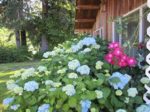 Forks, WA 98331
Phone: 360-780-0293
Email: sekiubeachhouse@gmail.com
Website: http://www.CabinontheMiddlerun.com
Facebook:
Great all cedar cabin located on the Sol Duc River, just 2 miles from Forks. 2 bedrooms with queen beds, satellite TV, wireless internet and everything else you might need for your visit to the Olympic Peninsula.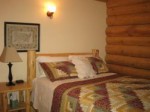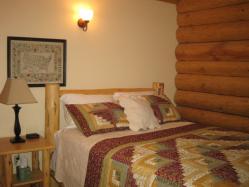 107 Dowans Creek Road
Forks, WA 98331
Phone: 360-374-3259
Email: info@forkslogcabin.com
Website: http://www.forkslogcabin.com
Facebook:
8 miles south of Forks: Cedar Creek Cabin has two bedrooms (queen bed and two twin beds); A full kitchen, living room and covered porch. Rates: $150.00 per night with a two night minimum. Cedar Creek Cabin is nestled in the woods 8 miles south of Forks just off Highway 101. Turn left at mile [Read more…]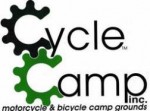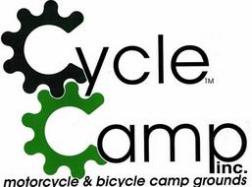 1071 Mora Road
Forks, WA 98331
Phone: 360-374-8665 or 888-552-0768
Website: http://www.rainforestrun.com
Facebook:
Motorcycle & bicycle campgrounds: Camping in the werewolf in wolf Teepees – Featuring Motorcycle camping! Amenities include: kitchen, bathroom, hot tub, teepees, firewood. A Bike Ride Away from: Quileute & Hoh Tribal cultures Roasted salmon bakes Artistry i.e. hand woven baskets, wood carvings, etc. Wildlife (over 200 species of birds, elk, dear, bear, cougar & [Read more…]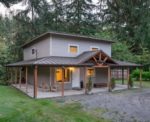 Steelhead Avenue
Forks, WA 98331
Phone: 360-374-4046 or 1-866-543-4166
Email: info@acozyriverhouse.com
Website: http://www.acozyriverhouse.com
Facebook: http://www.facebook.com/ACozyRiverHouse
Relaxing riverfront vacation cabins since 2004 – PERFECT for families and large groups! Cabins are nestled on the banks of the Sol Duc River and sleep 10-12 guests. Both Cozy River House cabins have 3 bedrooms/2 baths, full kitchens fully-equipped with everything you need for a comfortable stay. Satellite TV with DVR, Netflix & DVD. [Read more…]