Directory – Lodging
Quick Search:
0-9 | A | B | C | D | E | F | G | H | I | J | K | L | M | N | O | P | Q | R | S | T | U | V | W | X | Y | Z | all | Clear Search | All Listings
Currently browsing:
Lodging

starting with

'C'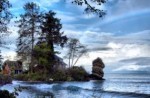 7639 Hwy 112
Sekiu, WA 98381
Phone: 360-963-2581
Email: chitobeach@gmail.com
Website: http://www.chitobeach.com
Facebook:
26 miles north of Forks on the Strait of Juan de Fuca: 8 miles west of Clallam Bay. Cozy and private cabins with full kitchens sit directly on the beach at this unique location. Open seasonally.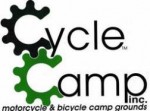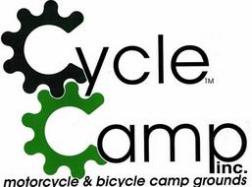 1071 Mora Road
Forks, WA 98331
Phone: 360-374-8665 or 888-552-0768
Website: http://www.rainforestrun.com
Facebook:
Motorcycle & bicycle campgrounds: Camping in the werewolf in wolf Teepees – Featuring Motorcycle camping! Amenities include: kitchen, bathroom, hot tub, teepees, firewood. A Bike Ride Away from: Quileute & Hoh Tribal cultures Roasted salmon bakes Artistry i.e. hand woven baskets, wood carvings, etc. Wildlife (over 200 species of birds, elk, dear, bear, cougar & [Read more…]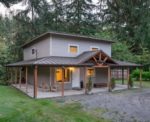 Steelhead Avenue
Forks, WA 98331
Phone: 360-374-4046 or 1-866-543-4166
Email: info@acozyriverhouse.com
Website: http://www.acozyriverhouse.com
Facebook: http://www.facebook.com/ACozyRiverHouse
Relaxing riverfront vacation cabins since 2004 – PERFECT for families and large groups! Cabins are nestled on the banks of the Sol Duc River and sleep 10-12 guests. Both Cozy River House cabins have 3 bedrooms/2 baths, full kitchens fully-equipped with everything you need for a comfortable stay. Satellite TV with DVR, Netflix & DVD. [Read more…]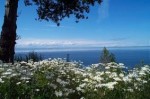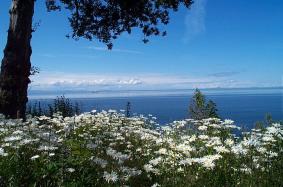 339 Finn Hall Road
Port Angeles, WA 98362
Phone: 360-457-9197
Email: colettes@colettes.com
Website: http://www.colettes.com
Facebook:
Colette's is a breathtaking 10-acre oceanfront estate nestled between the majestic Olympic Range and the picturesque Strait of Juan de Fuca.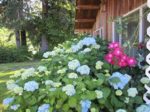 Forks, WA 98331
Phone: 360-780-0293
Email: sekiubeachhouse@gmail.com
Website: http://www.CabinontheMiddlerun.com
Facebook:
Great all cedar cabin located on the Sol Duc River, just 2 miles from Forks. 2 bedrooms with queen beds, satellite TV, wireless internet and everything else you might need for your visit to the Olympic Peninsula.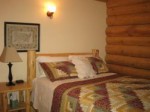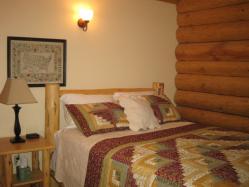 107 Dowans Creek Road
Forks, WA 98331
Phone: 360-374-3259
Email: info@forkslogcabin.com
Website: http://www.forkslogcabin.com
Facebook:
8 miles south of Forks: Cedar Creek Cabin has two bedrooms (queen bed and two twin beds); A full kitchen, living room and covered porch. Rates: $150.00 per night with a two night minimum. Cedar Creek Cabin is nestled in the woods 8 miles south of Forks just off Highway 101. Turn left at mile [Read more…]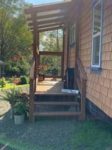 250 Tyee Ridge Road
Beaver, WA 98305
Phone: 360-327-3824
Email: vicandjulie@centurytel.net
Website: http://creeksidemassagestudio.com/
Facebook:
Warm and welcoming, this cozy tiny home has everything you need for a great experience in the northwest. Located near Lake Pleasant and Lake Creek, just 8 miles north of Forks, where you can see spawning salmon in the rainy season. Great central location to enjoy Cape Flattery, the Hoh Rain Forest and all the [Read more…]