Directory – Lodging
Quick Search:
0-9 | A | B | C | D | E | F | G | H | I | J | K | L | M | N | O | P | Q | R | S | T | U | V | W | X | Y | Z | all | Clear Search | All Listings
Currently browsing:
Lodging

starting with

'M'

1061 S Forks Avenue
PO Box 1182
Forks, WA 98331
Website:
http://www.forksbnb.com
Facebook:
At the south end of downtown Forks: Located on Mill Creek. Cable TV, private baths, smoking outside, children welcome, complimentary continental breakfast, full breakfast on request, additional charges. Guided fishing trips available. New log cabins with full kitchen facilities and amenities. Free Wi-Fi. Book through Airbnb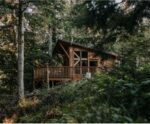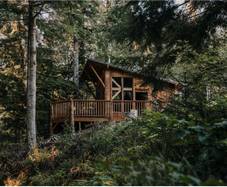 Forks, WA 98331
Email:
info@mossquatchresort.com
Website:
https://www.mossquatchresort.com/
Facebook: https://www.facebook.com/stayatmossquatch
At Mossquatch Resort we hope to upgrade your camping experience by offering a variety of one of a kind accommodations and amenities. Available lodging options include rustic cabins, canvas glamping tents, and an exclusive group camping site at our Bogie Bottom location. The Mossquatch Resort property features covered outdoor cooking and eating areas, onsite showers [Read more…]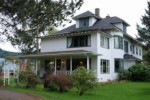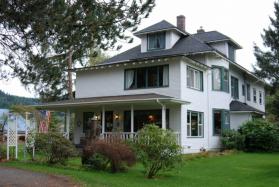 654 East Division
Forks, WA 98331
Phone: (360) 374-6806
Email:
millertreeinn@centurytel.net
Website:
http://www.millertreeinn.com
Facebook: http://www.facebook.com/millertreeinn
Historic 1916 farmhouse in pastoral setting. Warm hospitality and breakfast abundant. 8 rooms, 3 with whirlpool tubs and 2 with gas fireplaces. Free WiFi.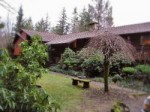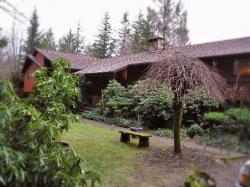 P.O. Box 1817
Forks, WA 98331
Phone: (360) 374-9389
Email:
mistyinn@olynet.com
Website:
http://www.mistyvalleyinn.com
Facebook: https://www.facebook.com/mistyvalleyinn
"Unexpected Elegance in the Mist of the Sol Duc River Valley" Magnificent view of Sol Duc River Meadows and you might see an eagle or herd of elk in the meadow.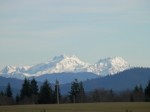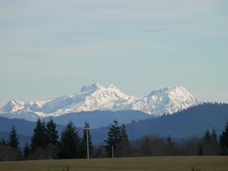 252 Maxfield Homestead Road
Forks, WA 98331
Phone: 360-406-0467 or 301-661-2075
Email:
maxfieldn@hotmail.com
Facebook: https://www.facebook.com/mountainviewcabins/
Cabins for rent on a 175-acre ranch homesteaded in 1870, which is near La Push, WA and a short drive to Rialto Beach and the Ocean. Also near the Quillayute, Dickey and Calawah Rivers, if you want to fish. The cabins sleep up to six and are fully furnished. Stove, refrigerator, coffee pot and microwave; [Read more…]