Directory
Directory of Chamber of Commerce members in good standing.
Quick Search:
0-9 | A | B | C | D | E | F | G | H | I | J | K | L | M | N | O | P | Q | R | S | T | U | V | W | X | Y | Z | all | Clear Search | All Listings
Currently browsing:
Pizza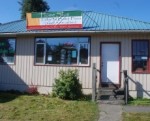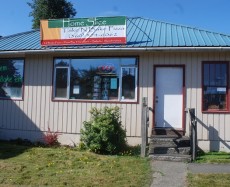 110 South Forks Avenue
Forks, WA
Phone: 360-374-6062
Facebook:
Home Slice Take N Bake Pizza lets you "Build Your Own" pizza or choose from the delicious specialty pizzas offered on the menu, then take it home or to your hotel and bake it or have them do it for you.    Salads, sandwiches, nachos, cheesy bread and dessert pizzas can be made to order too! Want to sit [Read more…]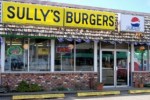 220 N. Forks Ave.
P.O. Box 716
Forks, WA 98331
Phone: 360-374-5075
Email:
bruceguckenberg@yahoo.com
Facebook:
Hamburgers, hot dogs, sandwiches, Bella Burger, chicken, pizza, taco salads, ice cream, slushes. Forks favorite drive-in!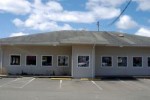 870 S. Forks Ave.
P.O. Box 1997
Forks, WA
Phone: (360) 374-2626
Facebook:
Restaurant offering pizza, fresh salad bar, pasta, entrees, sandwiches, beverages including beer & wine and desserts. This is Forks' Italian restaurant with just about every type of pasta dish that can be imagined. Included is specialty Twilight menu item of Bellasagne that includes Ed Bread and Swan Salad.