Directory
Directory of Chamber of Commerce members in good standing.
Quick Search:
0-9 | A | B | C | D | E | F | G | H | I | J | K | L | M | N | O | P | Q | R | S | T | U | V | W | X | Y | Z | all | Clear Search | All Listings
Currently browsing:
Propane and Propane Fill Stations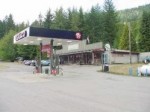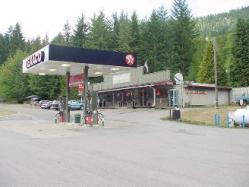 232951 Hwy 101
Port Angeles, WA 98363
Phone: 360-928-3043
Email: info@shadowmt.com
Website: http://www.shadowmt.com
Facebook:
42 miles east of Forks (one mile from Lake Crescent, next to Lake Sutherland): Convenience store, fuel, propane, deli and gift shop. Campground/RV park with 40 full hook-up RV sites, 12 tent sites; hot showers & laundry for our campers.  Home of the "Big Foot Burger".
10 S. Forks Avenue
Forks, WA 98331
Phone: 360-374-5564
Email: deckercityhardware@gmail.com
Hardware store, plumbing, electrical, paints (custom matched by computer), lumber, tools, propane, appliances, feed for livestock and domestic animals, pet supplies and a whole lot more.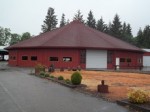 100 LaPush Road
Forks, WA 98331
Phone: 360-374-3199
Email: kitla@quileutenation.org
Self-storage and RV space rentals, U-Haul Dealership Available for rent: Roundhouse Event Center Great for Weddings, Private Parties, or Special Events. Special rates for Non-profit Organizations.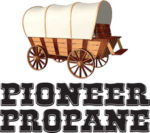 931 Carlsborg Road
Sequim, WA 98382
Phone: 360-683-9988
Email: pioneerpropane@gmail.com
Website: http://www.pioneerpropane.net
Facebook:
Pioneer Propane sells propane for business, homes and commercial/industrial. Also, propane tanks are leased. Selling and installing propane appliances & gas pipe installations.