Directory
Directory of Chamber of Commerce members in good standing.
Callis & Associates, Inc.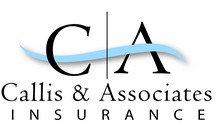 We are an independent insurance agency offering auto, home, business, health and life insurance to individuals, families, businesses and nonprofits in Washington. We welcome the opportunity to earn your business and service your insurance needs with excellent local customer service.