Directory – Lodging
Quick Search:
0-9 | A | B | C | D | E | F | G | H | I | J | K | L | M | N | O | P | Q | R | S | T | U | V | W | X | Y | Z | all | Clear Search | All Listings
Currently browsing:
Lodging

starting with

'O'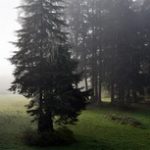 2619 Mora Rd
Forks, WA 98331
Phone: 206-669-2838
Website: http://olympic-national.com/
Facebook:
A secluded vacation rental nestled on the border and entrance to coastal Olympic National Park at Rialto Beach. With nothing separating you from the Park, you are immersed in peace and quiet among the massive trees of the forest. To book on Airbnb https://www.airbnb.com/rooms/15132060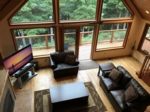 Forks, WA 98331
Phone: 360-374-4046
Email: info@opvacationrentals.com
Website: http://www.opvacationrentals.com/
Facebook:
Vacation rentals and cabins in and around Forks and Olympic National Park.  Picturesque locations: Riverfront, close to coastal beaches and centrally located to Olympic National Park and popular area activities.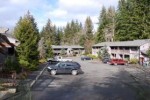 800 Olympic Drive
Forks, WA 98331
Phone: (360) 374-5400
Email: info@olympicsuitesinn.com
Website: http://www.olympicsuitesinn.com
Facebook:
At the north end of downtown Forks: 33 renovated non-smoking units. AAA approved. Spacious 1&2 bedroom suites in a quiet setting near the Calawah River. Fridge, microwave, coffee. Free wireless internet service.