Directory – Lodging
Quick Search:
0-9 | A | B | C | D | E | F | G | H | I | J | K | L | M | N | O | P | Q | R | S | T | U | V | W | X | Y | Z | all | Clear Search | All Listings
Currently browsing:
Lodging

starting with

'Q'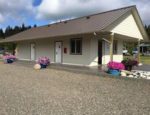 33 Mora Road
Forks, WA 98331
Phone: 360-374-5267
Email:
Website:
https://quileuteoceanside.com/
Facebook:
The Quileute Oceanside Resort is pleased to announce the grand opening of the Quileute Riverview RV Park on March 1st, 2022. Located just 6 miles from beautiful La Push. Historically this place was called which meant place where the rivers meet. Quileute Riverview RV Park offers 28 spaces, restrooms, showers, laundry, and other [Read more…]

473 Mora Rd
Forks, WA 98331
Phone: (360) 374-7447
Email:
LindaKeen@QRiverResort.com
Website:
http://QRiverResort.com
Facebook:
Scenic riverfront resort featuring 5 housekeeping suites, each with kitchen, bedroom, living room, and covered patio overlooking the river.

8 River Drive
Amanda Park, WA 98403
Phone: 360-288-2237
Email:
info@quinaultriverinn.com
Website:
http://www.QuinaultRiverInn.com
Facebook:
All rooms have been recently remodeled with spectacular views of the lower Quinault river. Five beautifully landscaped RV sites too.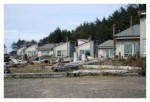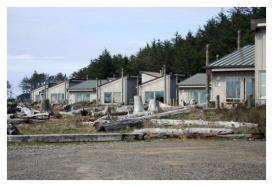 320 Ocean Drive
P.O. Box 67
La Push, WA 98350
Phone: 360-374-5267
Website:
http://www.quileuteoceanside.com/
Facebook:
15 miles west of Forks: Oceanfront cabins that include one, two or three bedrooms. Some cabins available with propane fireplaces or wood stoves. Also, two motel buildings are available for lodging (Whale & Thunderbird). Watch whales or seabirds. Launch a kayak or surfboard. Gift shop with native art items, hoodies and t-shirts. Please click on business name above for more information.