Directory – Lodging
Quick Search:
0-9 | A | B | C | D | E | F | G | H | I | J | K | L | M | N | O | P | Q | R | S | T | U | V | W | X | Y | Z | all | Clear Search | All Listings
Currently browsing:
Lodging

starting with

'T'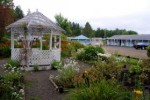 1080 S. Forks Ave.
Forks, WA 98331
Phone: (360) 374-4115
Email:
townmotel@gmail.com
Website:
http://www.townmotelforks.com/
Facebook:
In downtown Forks: Town Motel is a 19 unit, non-smoking, clean, cozy and affordable motel with free Wi-Fi, microwave and refridgerator in every room. Kitchenette rooms, on demand coffee maker, hairdryer and iron with ironing board are available. Pets are welcome in selected rooms.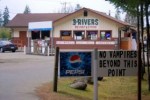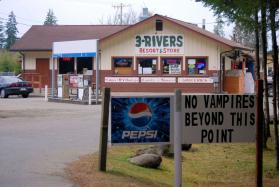 7764 LaPush Road
Forks, WA 98331
Phone: (360) 374-5300
Email:
threeriversresort@gmail.com
Website:
https://www.3riversresort.net/
Facebook:
8 miles west of Forks: Overnight Cabins, 10 Campsites, Restaurant, Store, Fuel, Guide Service. Close to beaches and fishing. Call for river conditions and fishing reports. Twilight Menu! Salmon and Steelhead Guided Fishing Trips with some of the most experienced Salmon Fishing Guides & Steelhead Fishing Guides on the Olympic Peninsula.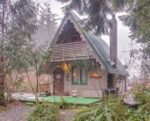 131 Bunker Road
Forks, WA 98331
Phone: 360-640-0184
Email:
haag@centurytel.net
Website:
http://twilightlodgings.com/
Facebook: https://www.facebook.com/pages/Twilight-Eclipse-Cabin-New-Moon-Breaking-Dawn-Cottage-House-Pet-Care/111562325551197
Two locations available in Forks, Washington on the beautiful Olympic Peninsula. Twilight Cabin (shown) is a private cabin secluded on wooded, creekside acreage near Forks. Twilight Cottage has a lot of rooms and plenty of parking, centrally located within the city near restaurants and shopping. These properties can be found on Airbnb.com and vrbo.com Twilight Cabin 131 Bunker [Read more…]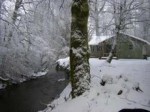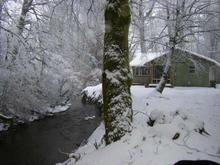 1123 Whitcomb Diimmel Rd
Forks, WA 98331
Phone: 810-837-3399
Email:
info@toddscreeksidecabin.com
Website:
http://www.toddscreeksidecabin.com
Facebook:
"A GOOD NIGHT'S SLEEP ENSURES A GREAT DAY OF PLAY!" Peace & Tranquility does exist – and to think you just stumbled upon it! This non-smoking, air-conditioned THREE bedroom cabin viewing Tassel Creek, located 2 miles North of Forks is nestled in the tranquil nature your soul will appreciate. Treat your eyes with the wildlife [Read more…]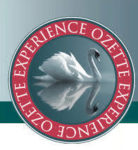 20860 Hoko-Ozette Rd.
Clallam Bay, WA 98326
Phone: 360-963-2899
Email:
lostresort@hotmail.com
Facebook: https://www.facebook.com/pages/The-Lost-Resort-Lake-Ozette-WA/318968978177557
The Lost Resort offers a unique camping experience with campsites, camping cabins, showers, general store, a deli with dining area and over 99 bottles of beer on the wall (selections, that is – the Lost Resort is famous for its amazing array of microbrews). It's the perfect base camp for canoeing, kayaking and boating on [Read more…]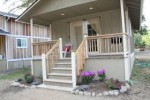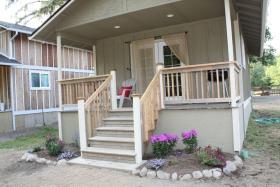 272 Rixon Road
Sappho, WA 98305
Phone: 360-327-3867
Email:
simpsononline@msn.com
Website:
http://www.thecabinsatbeavercreek.com
Facebook:
11 miles east of Forks: Stay at the Cabins at Beaver Creek to explore all that the Olympic Peninsula has to offer (beautiful beaches, fishing, kayaking, hiking). Close to the Rain forest. Here you can also immerse yourself in a Twilight adventure. After a day of exploration, return to your comfortable cabin next to the [Read more…]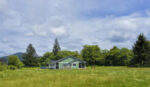 750 K Street
Forks, WA 98331
Phone: 360-640-0244
Email:
familie.heymann@online.de
Website:
https://airbnb.com/h/the-wild-west-coast-getaway
Facebook: https://www.instagram.com/the_wild_west_coast_getaway/
Luxurious vacation rental with hot tub, game room, and creek running through the backyard. Relax in style!