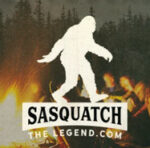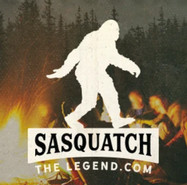 80 N. Forks Avenue
Forks, WA 98331
Phone: 334-689-5351
Email:
submityourstory@sasquatchthelegend.com
Website:
https://sasquatchthelegend.com/
Facebook:
Sasquatch The Legend was founded in 2019. It was a fun and simple idea. We wanted to offer weird yet cool Bigfoot merchandise to our friends, so we started designing and fabricating products that you see here in our store. Art, books, apparel, souvenirs, photo ops and more!