Directory
Directory of Chamber of Commerce members in good standing.
Quick Search:
0-9 | A | B | C | D | E | F | G | H | I | J | K | L | M | N | O | P | Q | R | S | T | U | V | W | X | Y | Z | all | Clear Search | All Listings
Currently browsing:
Recreation - Adventure

starting with

'R'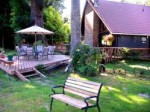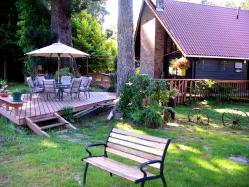 2596 Bogachiel Way
Forks, WA 98331
Phone: 360-374-6526
Email: riverinnwa@gmail.com
Website: http://www.jeffwoodwardsportfishing.com
Facebook:
2  1/2 miles south of Forks:  A private setting next to the Bogachiel River among old growth trees and elk pastures.  Special fishermen's rates.  Call for availability & prices. Fishing guide service also.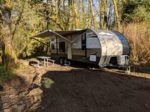 194600 Hwy 101
Forks, WA 98331
Phone: 360-640-2648
Email: rainforestoutdoorsandadventures@gmail.com
Website: https://www.rainforestoutdoorsandadventures.com/
Facebook: https://www.facebook.com/rainforestoutdoors/
Rainforest Outdoors & Adventures is your local connection to camping. Rent travel trailers to set up at the location of your choice or at their new campground along the Sol Duc River! Enjoy 28 acres of woods, trails and campsites with a great swimming hole within walking distance. RV and tent sites, playground for the kids [Read more…]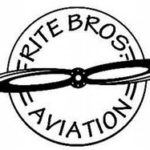 1402 Fairchild Airport Road
Port Angeles, WA 98363
Phone: 360-452-6226
Email: info@ritebros.com
Website: http://ritebros.com/
Facebook:
Your local flying service. • Charters • Scenic Flights • Aircraft Rentals • Flight Instruction • Aircraft Maintenance • 100LL, Jet A Fuel

4883 Upper Hoh Rd
Forks, WA 98331
Phone: 360-374-9288
Website: http://www.rainforestpaddlers.com
Facebook:
We offer three ways to enjoy and explore the wilderness of the Olympic Peninsula. Raft, Kayak, or Bicycle with us through the paradise in our backyard. Don´t miss this adventure of a lifetime. Rainforest Paddlers offers Kayak trips on the Hoh, Sol Duc and Quillayute Rivers. Kayak and bike rentals, along with sales.